Chairman for Youth Programs Participate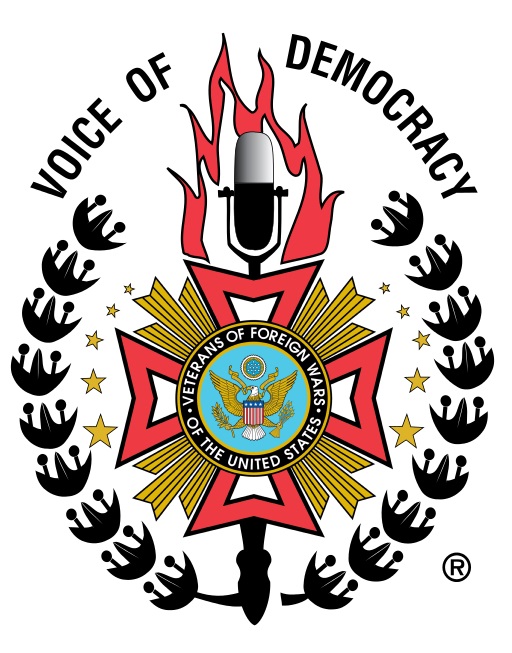 Dennis Gagliardi Youth Programs
93 Dellwood Pl.
St. Marys, Georgia,31558
(912)673-7707
2020-2021 Theme
"Is This the Country the Founders Envisioned?"
Student Entry Deadline: October 31, 2020
Patriotic Audio Essay Competition Grand Prize: $30,000 Award
Eligibility 9th, 10th, 11th and 12th grade students properly enrolled in public, private, parochial or home schools in the United States, its territories and possessions, and in overseas schools for dependents of military and civilian personnel. Foreign Exchange students are excluded.
National Award National College Scholarship -
$30,000 first prize
District Chairmen: Send District participation report, district winner's recording, typed essay, head and shoulders photo, and entry form to State Chairman.